Sherlock Holmes
As portrayed in BBC's Sherlock.
Worn at Tora-Con 2018.
---
This section is still under construction.
---
Coat was a lucky thrift store find, button holes redone by hand with red thread to match the one in the show. Hair is my own :P
For Tora-Con 2018 Cosplay Chess show, did a joke of putting excessive amounts of nicotine patches on my arms an face.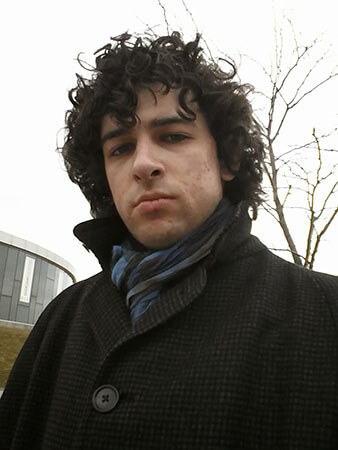 And shout-out to Ava Enoch for being my Irene at the 2016 Nox Sherlock pub quiz.