Servhawk Logo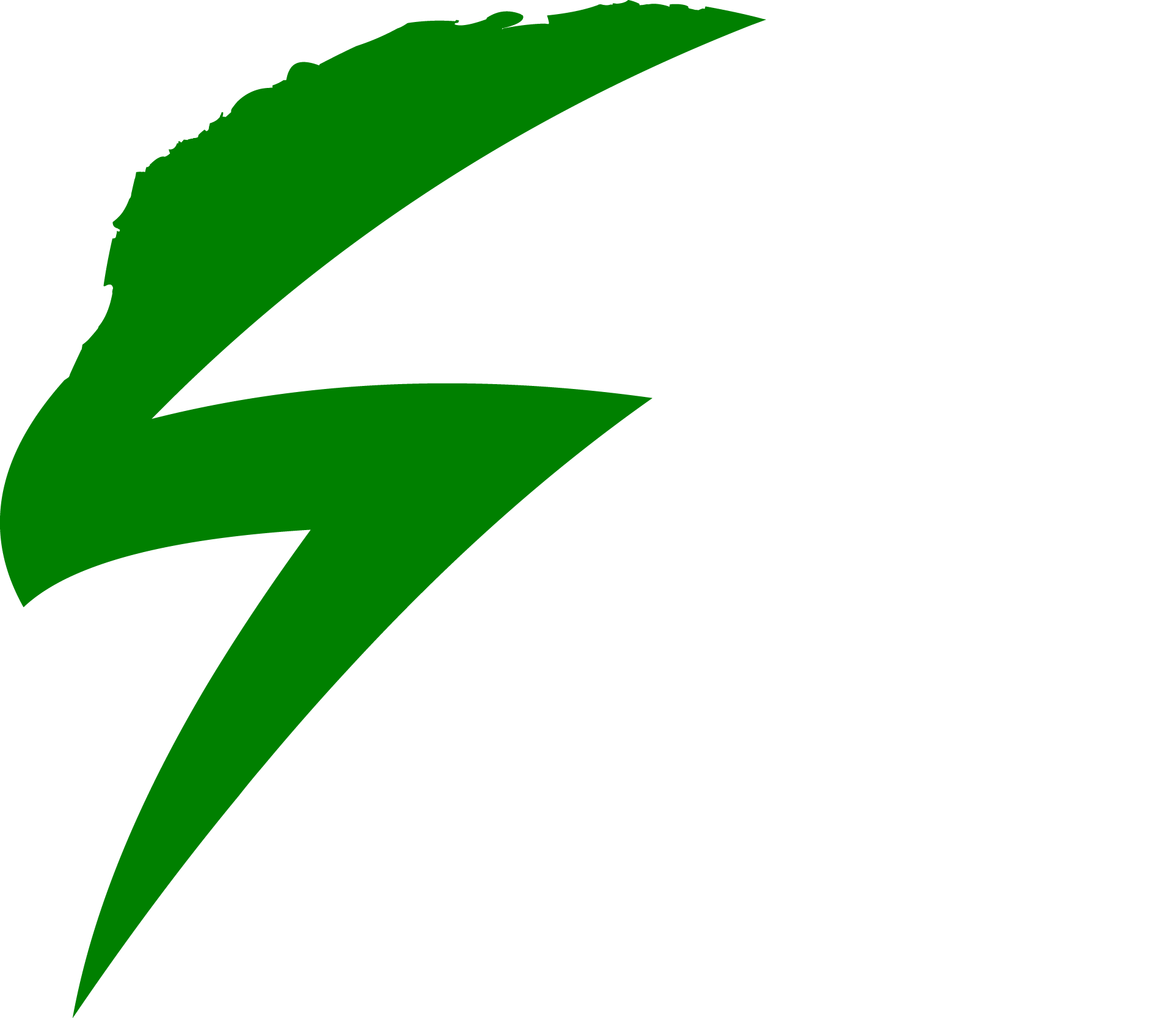 Work on Servhawk branding started with the idea of "keeping an eye on your servers." With that in mind, I started with the very literal idea of a hawk watching servers, then iterated from there, condensing that down, for instance, to an image of the servers reflected in the hawk's eye.
Then, I tried a different direction, using lightning and electrical symbols to represent Servhawk's focus on power and electricity. The idea of turning the "S" of "Servhawk" into a lightning bolt finally inspired a way to bring the two approaches together, using the outline of the hawk in the lightning bolt "S" and placing the round lowercase "e" where the hawk's eye was.
The final step was removing the electric glow in favor of bold green, a reminder of the environmental aspect of the company's goals. That decision also made the logo's hawk lightning bolt usable as the icon for ServhawkGreen ratings, with color-coded bolts representing the scores.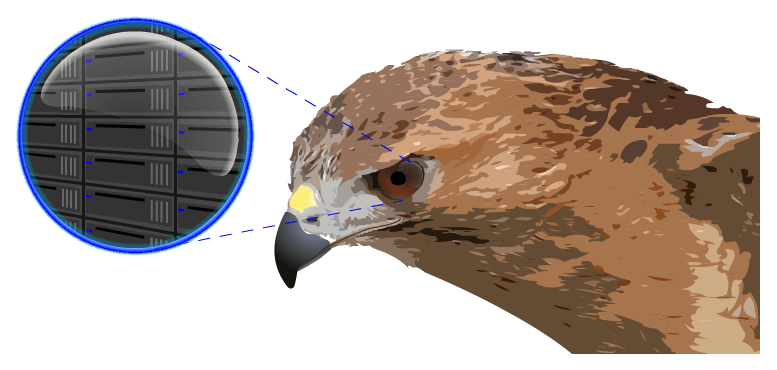 Posted with permission from Servhawk CEO Denis Yaro.